Happy Easter everyone!  I hope today is filled with family and food and cute woodland creatures, and maybe some chocolates too.  But don't get too crazy.  Remember, Easter & Halloween are dentists' favorite holidays.
I will be enjoying the day with family, having an egg hunt, dying hard boiled eggs, eating some ham, and yeah probably having more than a few pieces of candy. 🙂  (Oh, and don't tell, but I totally want to surprise everyone with this unbelievably easy [microwave only!] carrot cake recipe and healthy cream cheese frosting!  I really hope it is as delicious as it sounds.)
Enjoy the roundup below of creative, healthy ideas to make this the best Easter ever!
Natural Easter Egg Dyes from Rodale's Organic Life
How to Make Vibrant Naturally Dyed Eggs
50 Non-Candy Egg Stuffer Ideas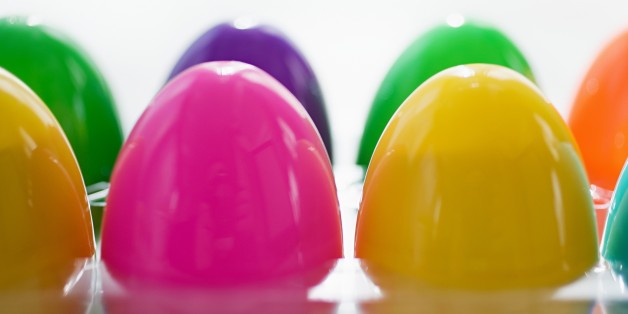 No One Will Guess These Easter Brunch Recipes Are Healthy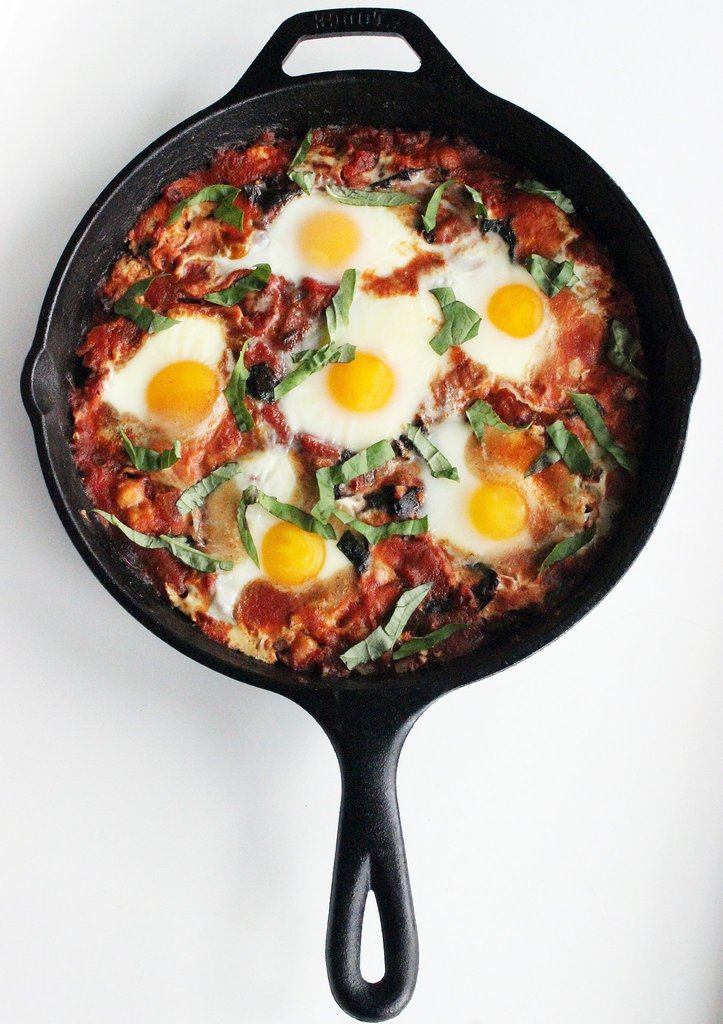 And of course, we can't forget the CANDY!
50 Homemade Easter Candy Recipes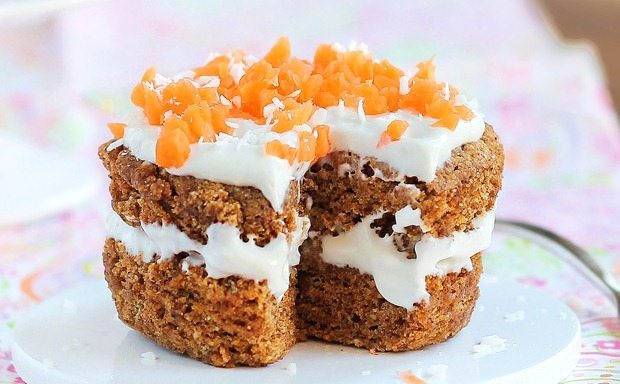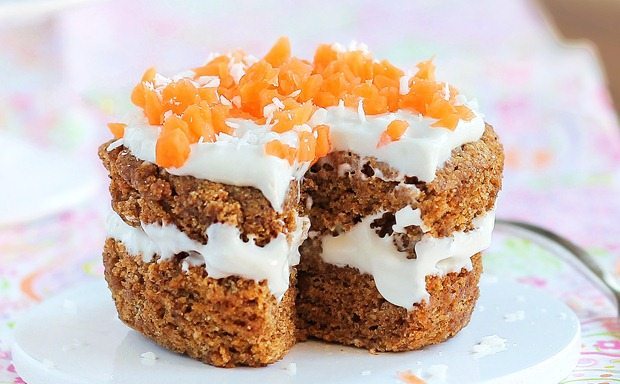 Image at the top of page from HERE.